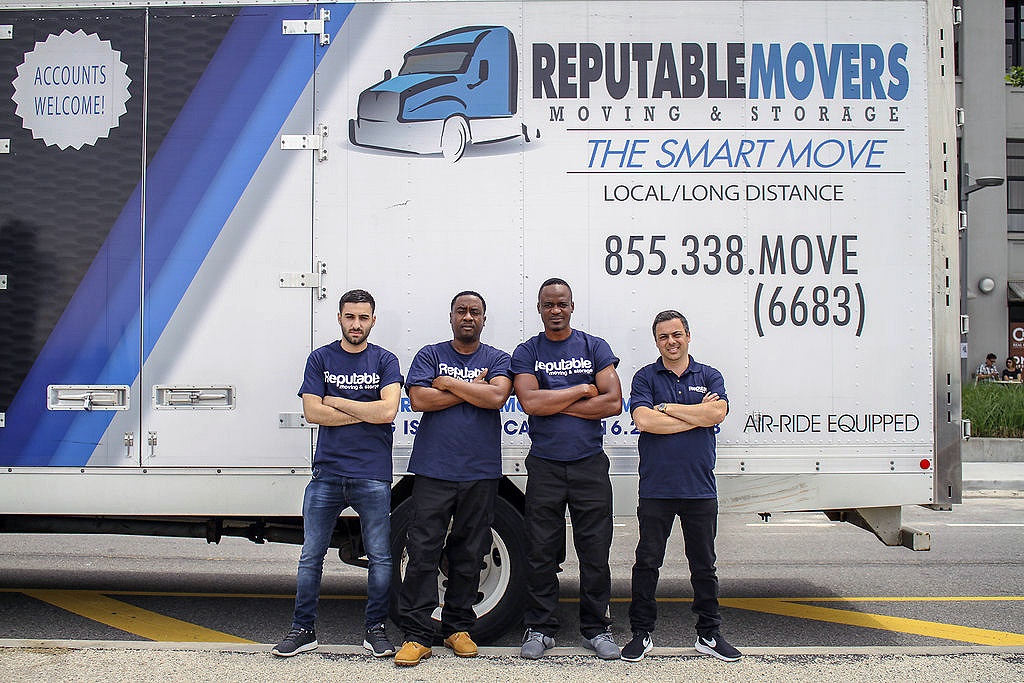 Reputable Moving was founded by Eli Chakov in 2010 because he had a belief of what he wanted to see in the moving industry. Eli had been working in the industry for many years, and he always knew in his mind and his heart the vision and ideals that he wanted for "his" company one day.
Those beliefs are that every single move is to be treated by him and our team of moving professionals with several years of experience and talents that they bring to Reputable Moving. He wanted each and every move to cater to the customer, and he wants that customer to feel that the move they are receiving is the same move our team would be doing for their close family. He wants the customer to not be worried or stressed and that "their" move is in the best most professional hands with Eli and our Reputable Moving team.
Every single one of the moves done by Reputable Moving follows the same principles that the customer is going to be dealt with honestly, the quote given to them will not have any additional hidden costs, and the price the customer is quoted will be the price. Every one of us on the Reputable Moving team has been trained by Eli personally to make sure that every aspect of the move is explained in detail to our customer so there are no shocks no surprise that is not what we are about as a moving company.
Our goal is every move give 150% percent, and make each move we do a little bit better than the move we did right before it. Whether it is our first move or our millionth, we treat every move like the importance that it is to the person that matters the most to us…..you our customer. Every single one of Reputable Moving jobs we do for our loyal customers that we are grateful for carries one thing and is left with it……a piece of our heart. We love our company and we love bringing the best possible move to our customer's day in and day. Call us today to schedule your moving need 855-338-6683 or email info@reputablemoving.com.